About us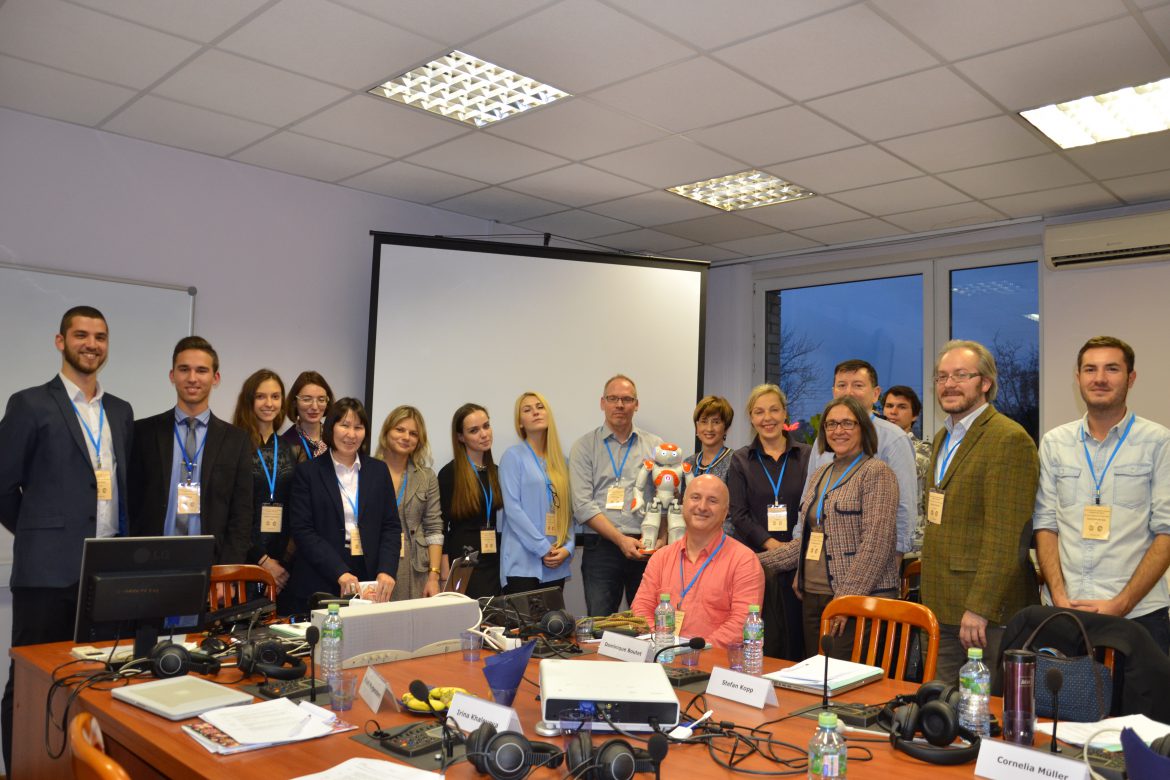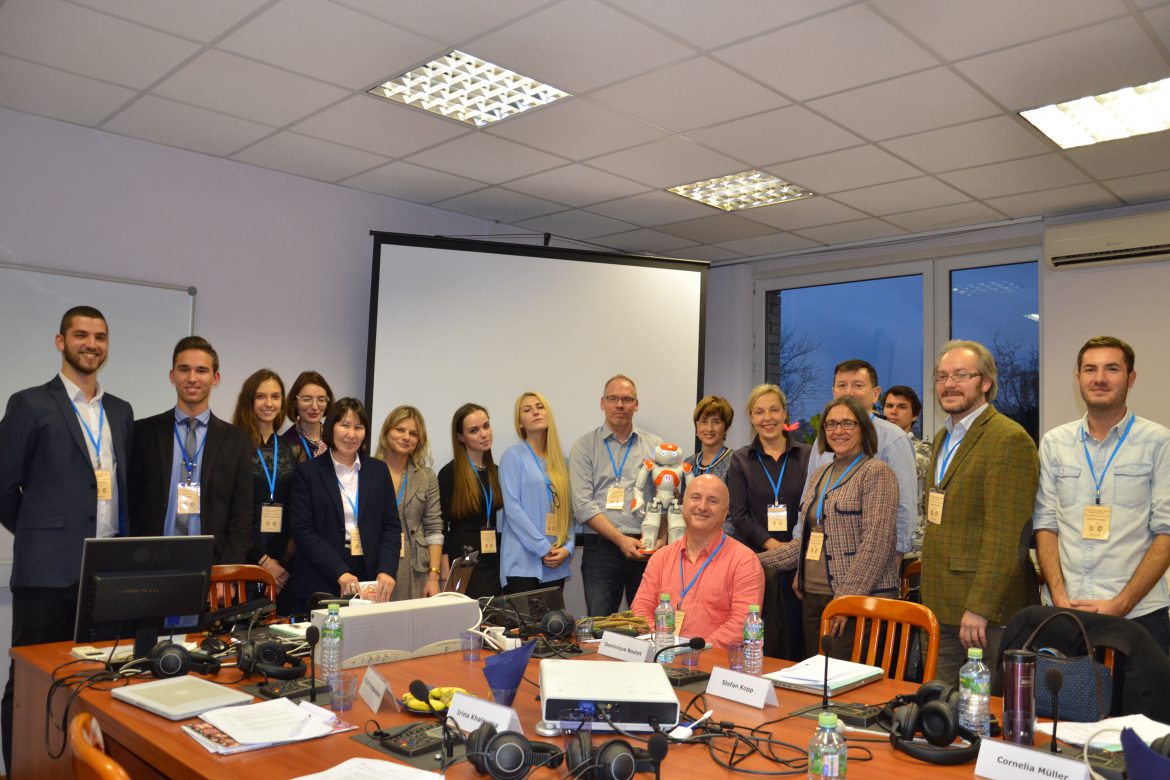 SCoDis was founded in 2011 and is based in Moscow State Linguistic University
The Centre for Socio-Cognitive Discourse Studies (SCoDis) brings together researchers that analyze the diversity and effectiveness of discourse practices in various languages from a socio-cognitive point of view.
How do stereotypes, ideologies, identities, social myths and other types of socially shared mental structures influence our verbal behaviour? What are the communicative resources – verbal and nonverbal – that people use to influence people, to evade a question, or find common ground, etc.? How does your proficiency in different languages, including sign languages, influence your mental activity?Questions like these are being investigated at ScoDis.
Our Objectives
1
Innovation
The general goal of the research is the promotion of innovative cognitive technologies in the study of natural communication, taking into consideration its social nature and multimodal character. Our mission is to develop methodologies for the study of different types of discourse, strategies and means of communication.
2
Incubation
We aim at encouraging young researchers to study linguistics. We invite students (undergraduates, Ph.D. and postdoctoral students) and university staff to take part in research projects which have cross-disciplinary objectives as we teach various kinds of research methods. We also offer a double PhD program (with the VU in Amsterdam).
3
Partnership
We are open to expanding our collaboration further with Russian and foreign universities and research centres. This could involve joint projects; international exchanges of Ph.D. students and postdocs between universities; the organization of conferences, workshops and seminars; or shared publications.
Mission statement
A socio-cognitive approach to discourse analysis explores communication from two angles:
(a) social factors underlying variation in language use;
(b) cognitive processes and mechanisms that shape semantic and structural features of linguistic expressions and texts.
These two factors are relevant not only to speech, but to other modes or codes of communication (semiotic systems) – gesture and other body movements, forms of illustration, etc.
What we study
the way social factors (stereotypes, viewpoints, social identity) influence our verbal behaviour;
the distribution of our attention when perceiving texts with images;
gestures that accompany speech;
bilingualism and sign languages.
 How we study it
We implement a unique range/mix of methods: text analysis, empirical speech analysis, eyetracking, annotation in the software ELAN.
read more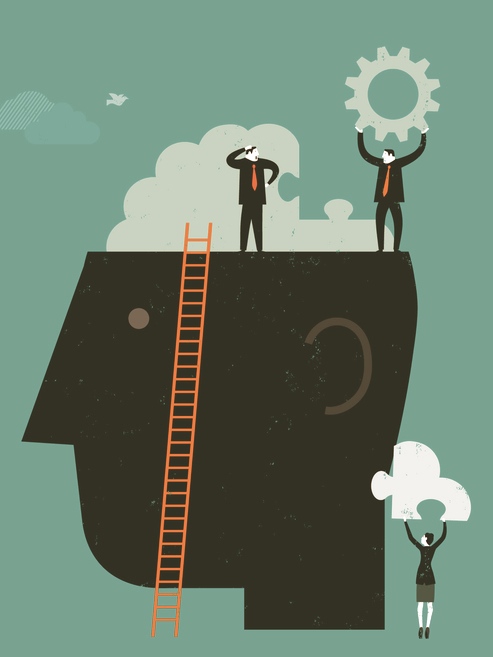 Publications
The works by the researchers of ScoDis are regularly published in journals listed in Scopus, Web of Science, and the Russian Science Citation Index
The papers and volumes cover the following topics: the communicative strategies of institutionalized discourse; the construal of social identity; gender stereotypes; focusing in the language; viewpoint in discourse; theoretical and empirical studies of multimodal communication; metaphor in speech and gestures; linguistic creativity; events in gestures with speech; bilingualism and sign languages
read more