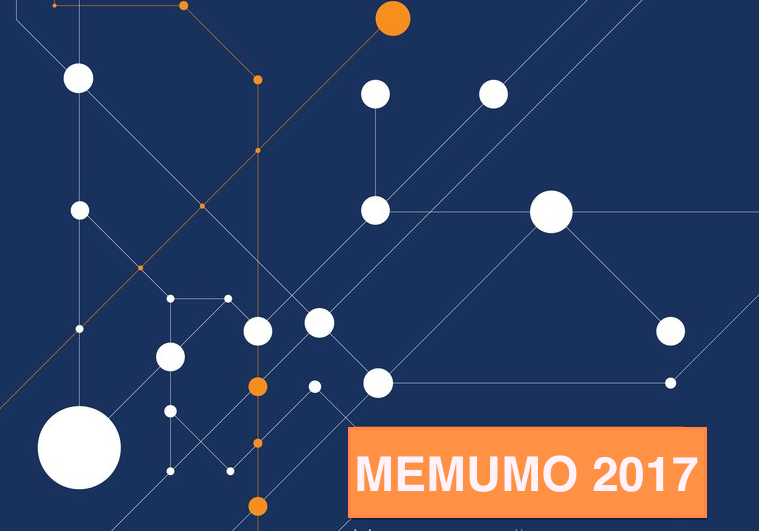 On the 31st of October and the 1st of November SCoDis is organizing the international symposium MeMuMo-2017.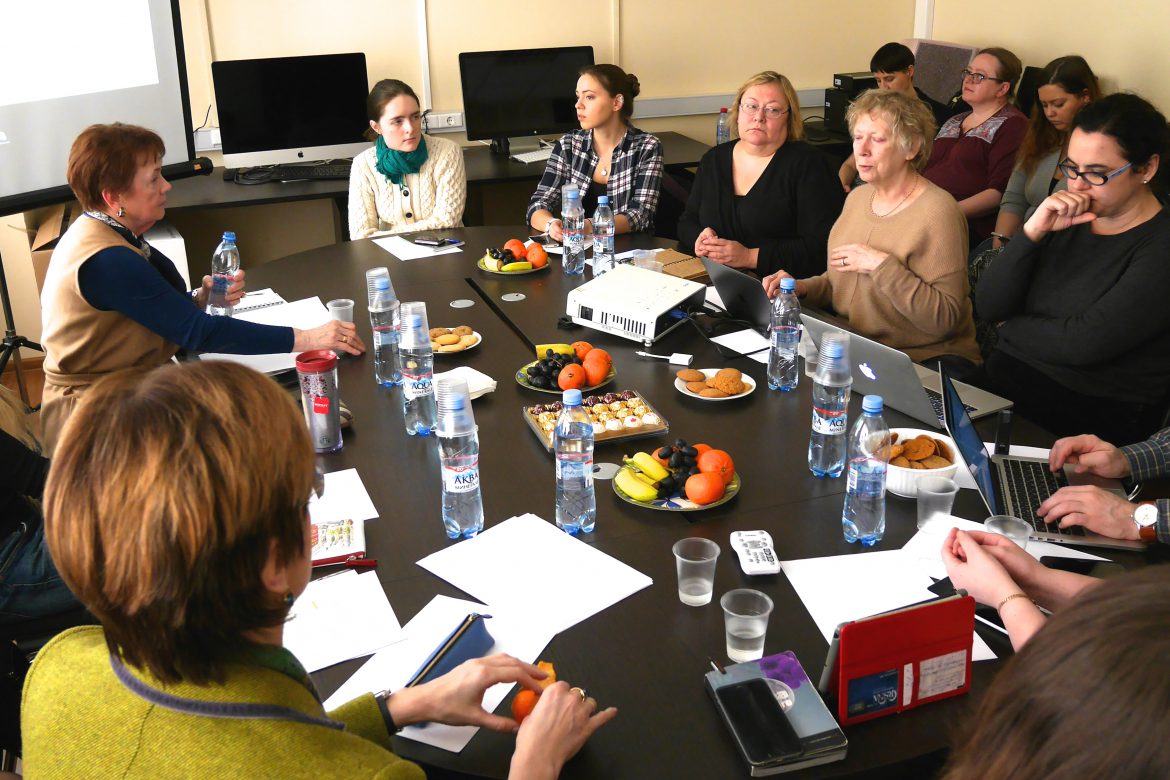 On the 6th of April 2016 the International Symposium "Experiment in the Studies of Bilingualism in Sign Language and Spoken Language" was organised at Moscow State Linguistic University.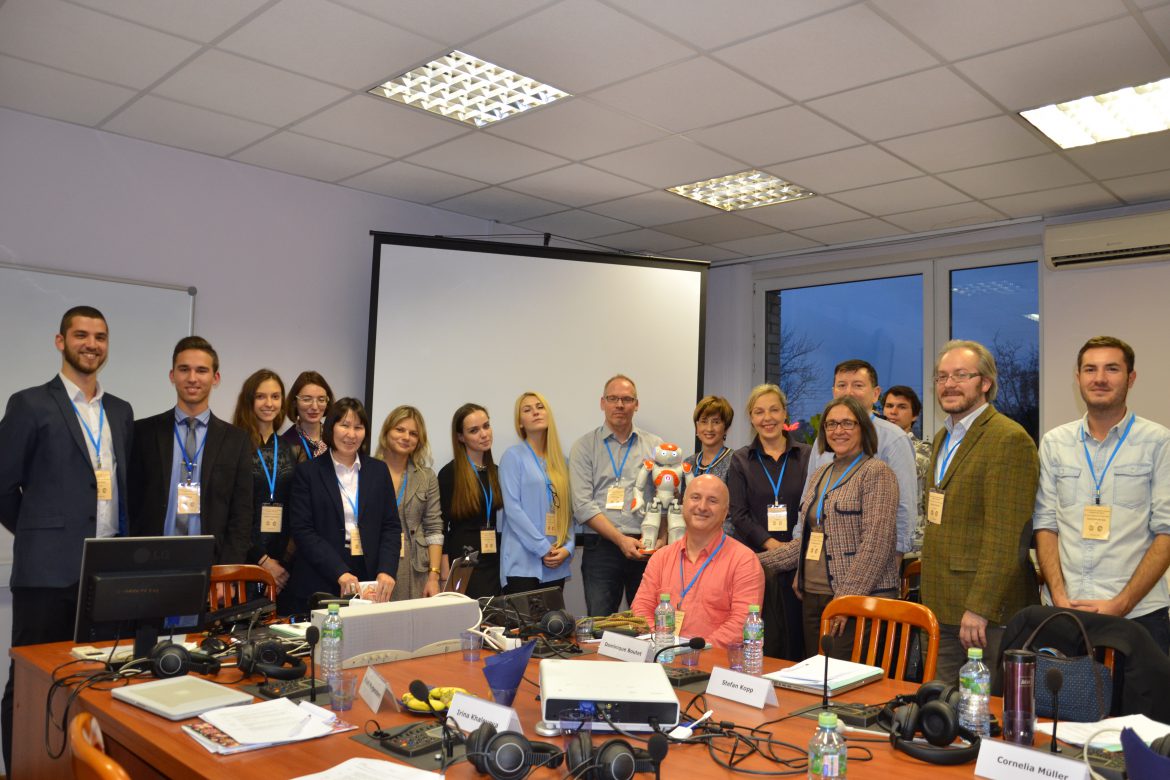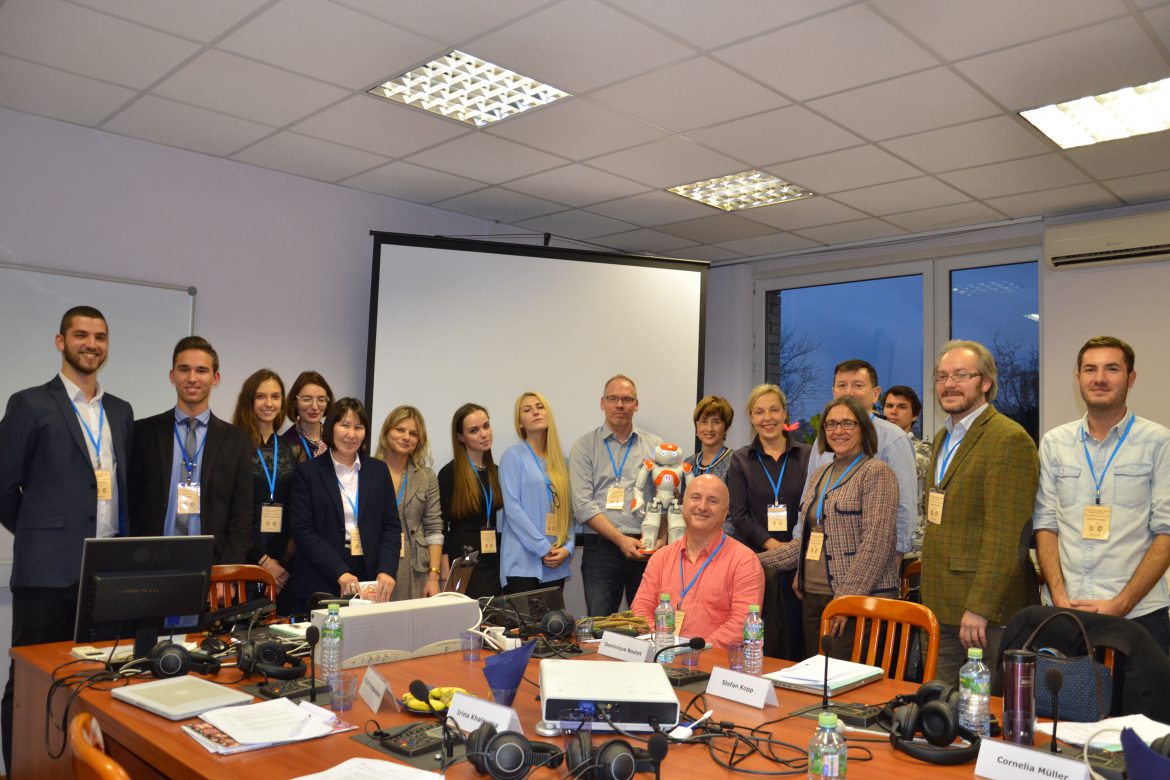 On the 26th of October 2015 the International Symposium "Gesture research applied to human-computer interaction: The case of robots and virtual agents" was organized by SCoDis at MSLU.