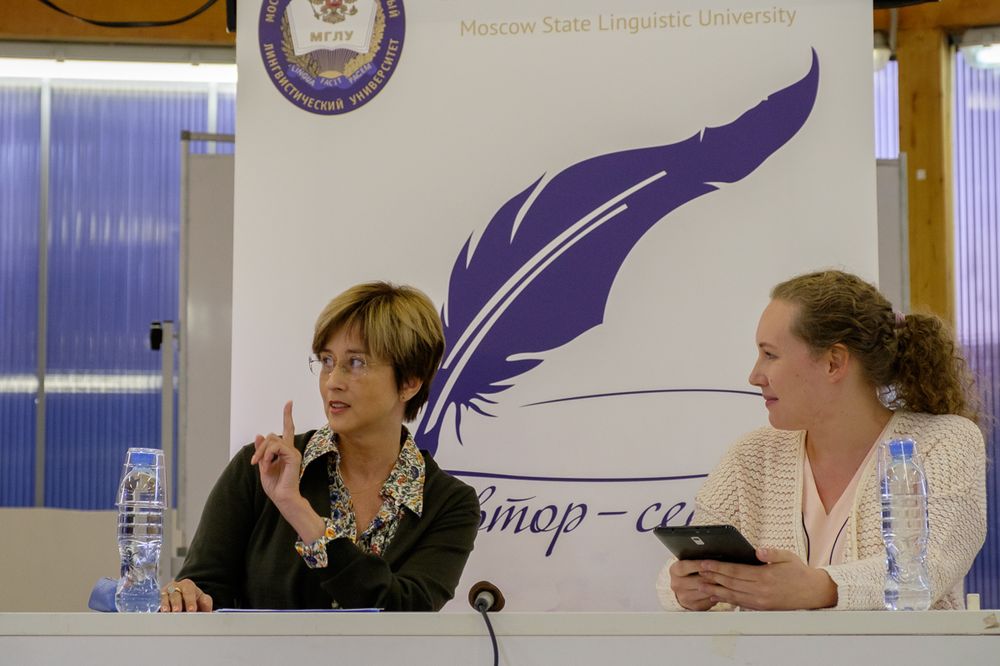 On the 27th of August 2017 Olga Iriskhanova gave a talk in Muzeon park, Moscow.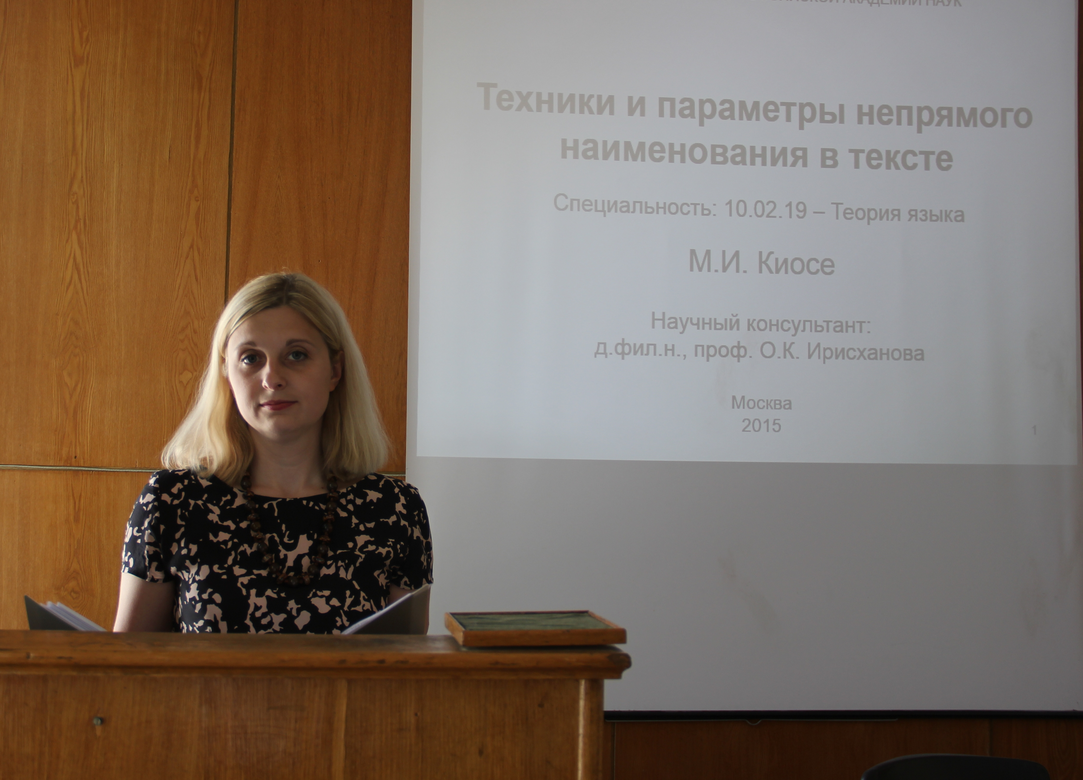 On the 21st of May 2015 Maria Ivanovna Kiose successfully defended her thesis submitted for the degree of Doctor in Philology.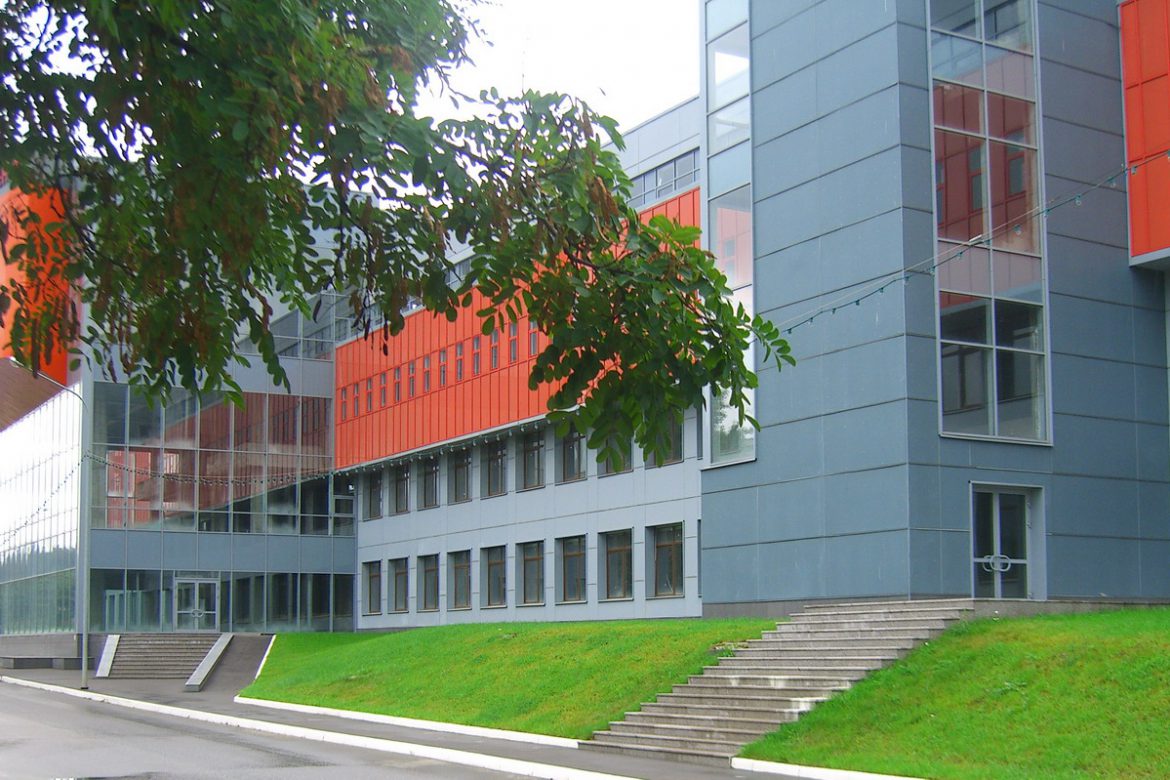 On April, 1 2015 ScoDis organized a meeting with Artemy A. Kotov, senior researcher in Department of Cognitive Thechnologies.