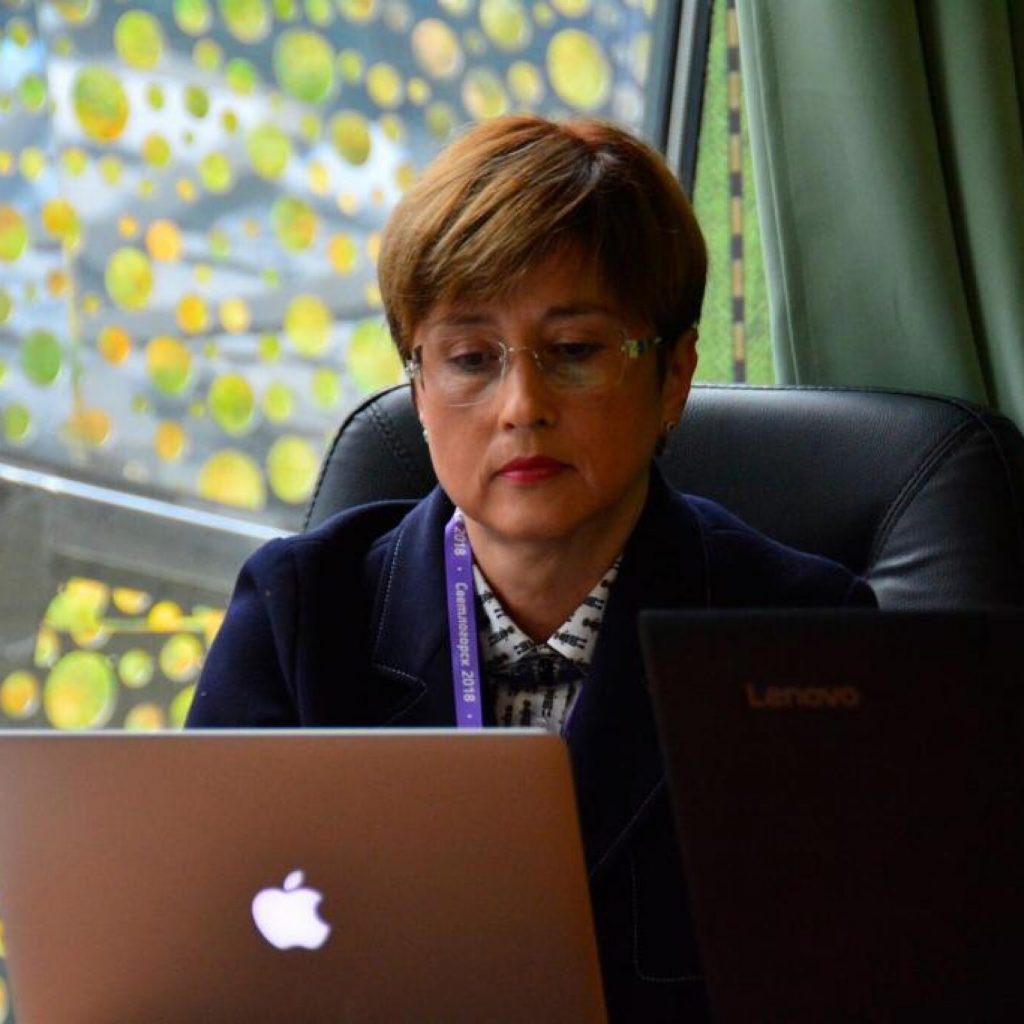 Our researchers Olga Iriskhanova, Anna Leontieva, Valeria Denisova and Olga Prokofieva gave talks and shared the latest findings of their research at the 8th International Conference on Cognitive Studies,  which was held in Svetlogorsk 18-21.10.2018. 
The conference was organized by the Interregional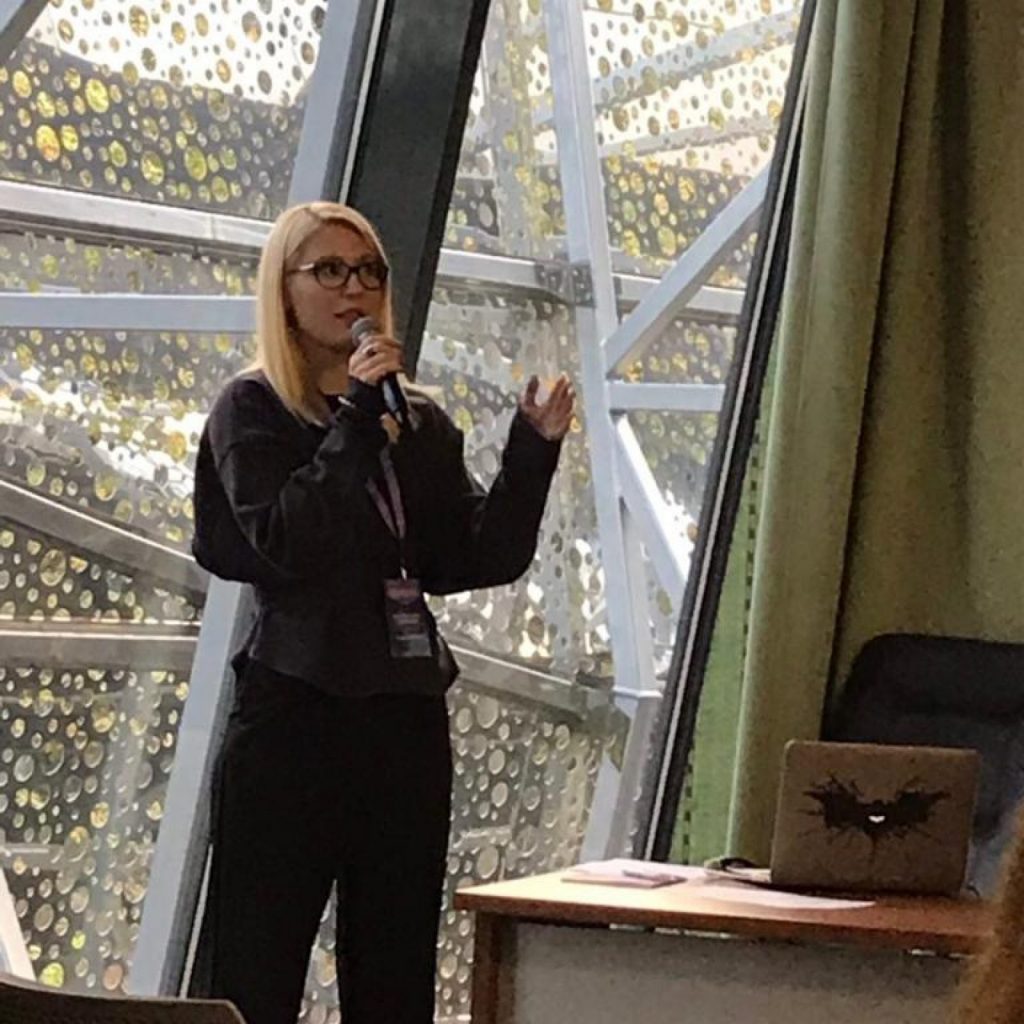 Association for Cognitive Studies(IACS), the Interregional foundation "Centre for the Development of Interpersonal Communication", the Immanuel Kant Baltic Federal University and supported by the government of the Kaliningrad region. The aim of the multidisciplinary conference is to bring together scientists  exploring cognition and its evolution, intellect, thinking, perception, consciousness, knowledge representation and acquisition, language as a means of cognition and communication, brain mechanisms of cognition, emotion and higher forms of  .