The Gender Laboratory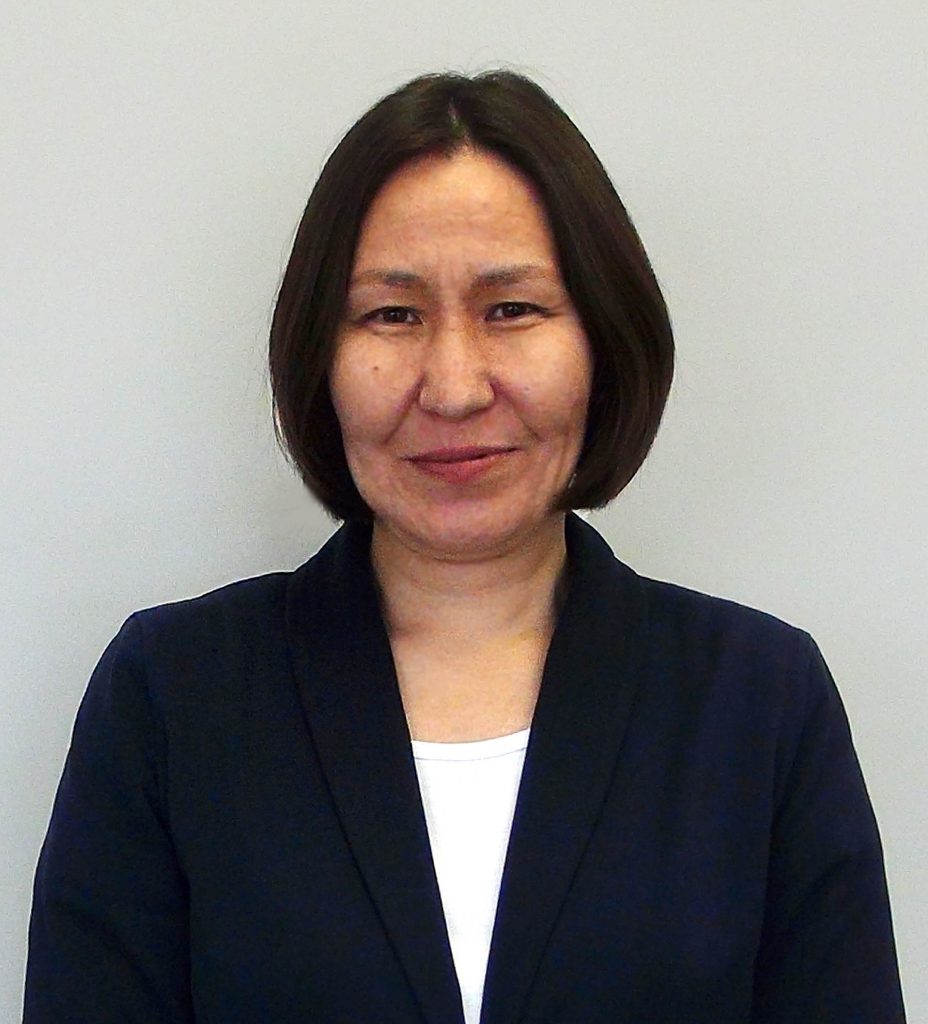 Director of the Gender Lab — Maria V. Tomskaya, Ph.D., associate professor
About the director: In 2000 M.V. Tomskaya received her Ph.D. from Moscow State Linguistic University. Her research was devoted to the phenomenon of evaluation in discourse of social advertising (academic advisor – professor M.D. Gorodnikova). From 2001 to 2012 she held the position of a leading researcher in the Gender Laboratory. She has been the director of the laboratory since 2012. M. Tomskaya has published over 70 papers and is a senior investigator in a number of research projects supported by the Ministry of Education and Science of Russia
The Gender Laboratory was founded in 2000 to provide comprehensive research in gender linguistics. Along with gender aspects of language and communication, the researchers of the Lab investigate different types of institutionalized discourse and develop research methods to analyze social status, identity, age, and other factors of professional communication.
We base our research on theoretical assumptions of both cognitive linguistics and social constructivism that view language as a means of accessing knowledge about non-linguistic phenomena.
Currently we focus on various kinds of institutionalized discourse, particularly scientific, economic, legal, and mass media in different cultures and languages. Special attention is paid to the study of communicative strategies related to gender, ethnic, social and other identities of the speaker.
The Lab activities go well beyond research projects. Staff members of the Lab have developed a number of courses on gender and cognitive studies that are used by MSLU students. We have experience in organizing conferences and seminars, contributing to networking of researchers, academic mobility and knowledge exchange. We provide assistance in research procedures, methods and methodology of gender studies. Undergraduates and Ph.D. students interested in studying various aspects of speakers' identities (esp. gender) in various types of discourse are invited to the Lab.