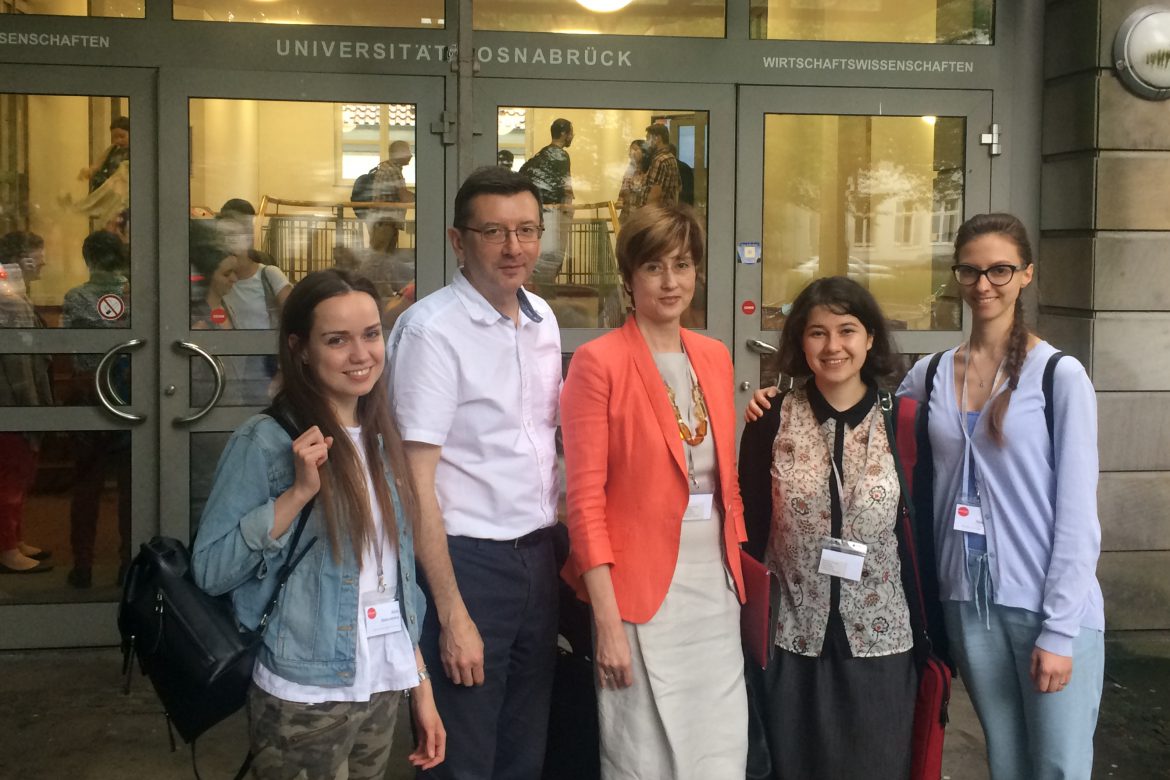 On June 9-11, 2017 our researchers took part in the international conference on multimodal communication (ICMC) in Osnabrück, Germany.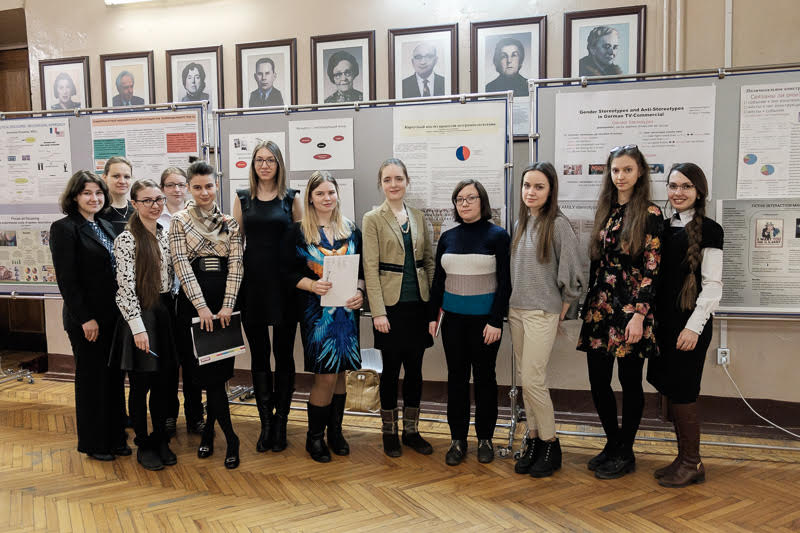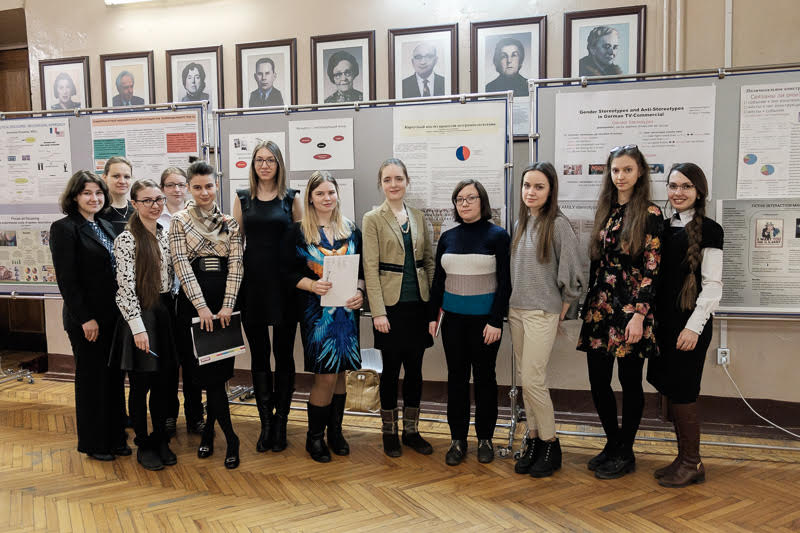 On 22nd of February a group of young SCoDis researchers took part in a poster session at the conference "Education Management in the System of Life-Long Learning" held at MSLU.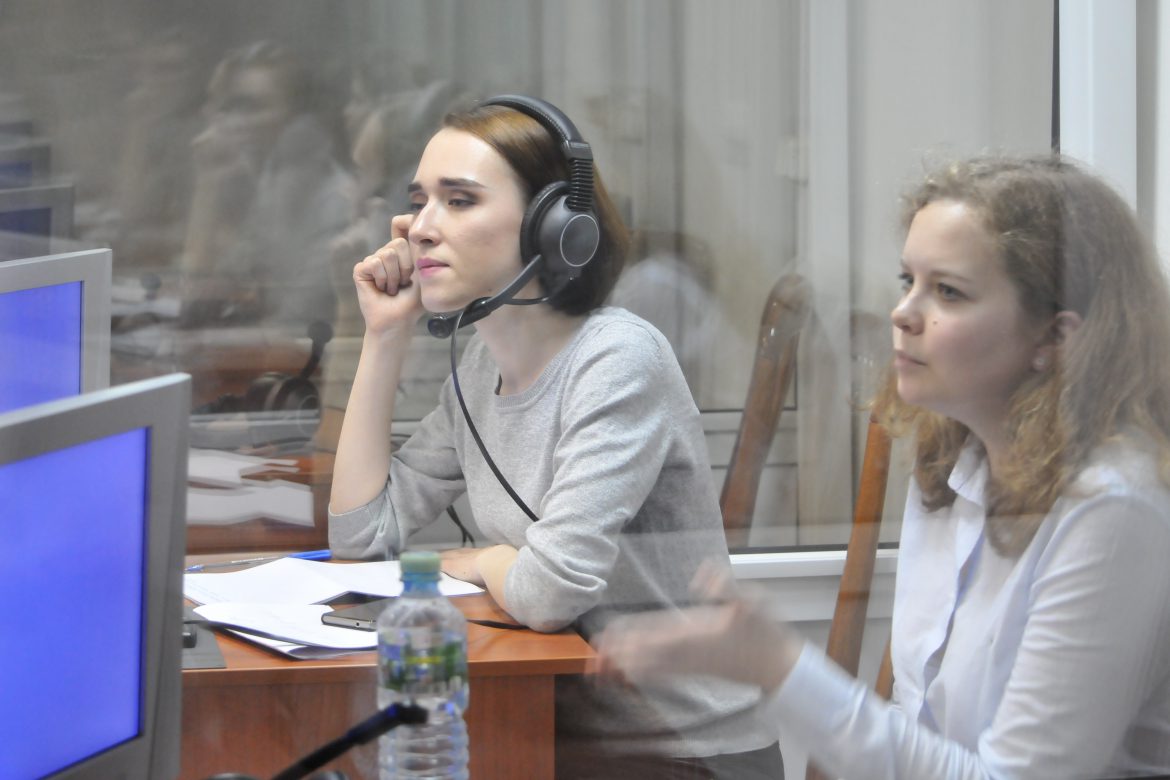 On the 19th and 20th of May 2016 the International conference "Events in Communication and Cognition" was organized at Moscow State Linguistic University.